Welcome to the Cunningham Township Assessor's Office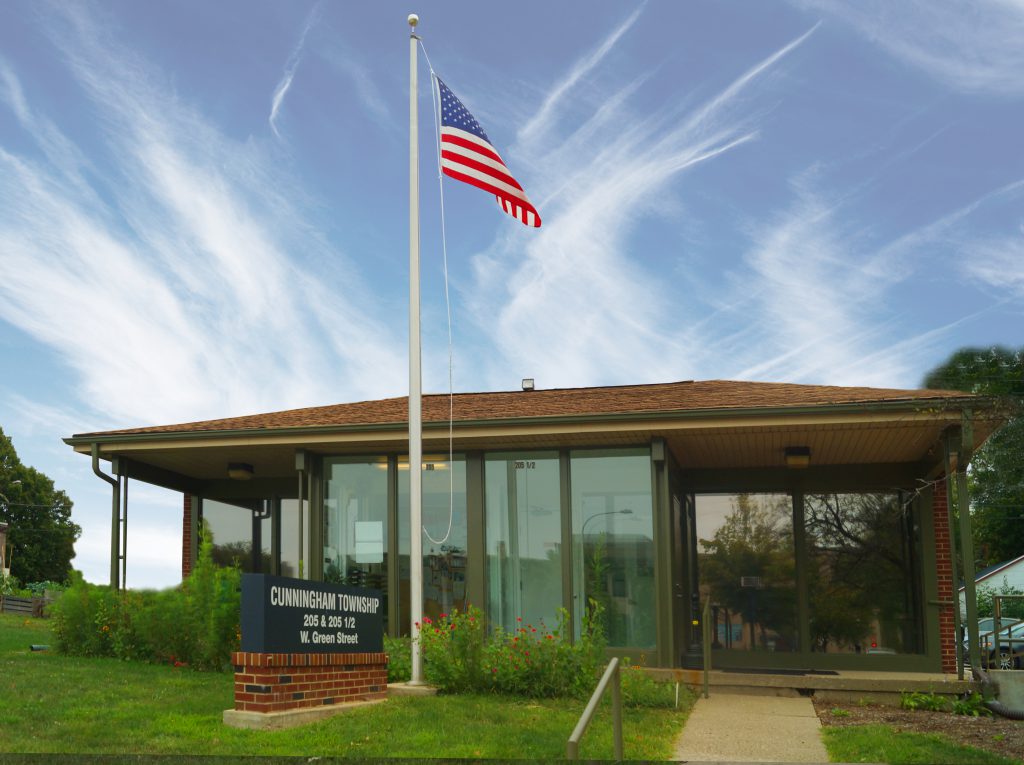 COVID-19 Announcement
In response to the COVID-19 pandemic and the emergency order to stay at home, the Cunningham Township Assessor's Office will be closed to in-person visits until the end of Governor Pritzker's stay at home directive.
We are still available by phone, however service may be limited. We are available by email at Assessor@ctao.us.
---
Welcome
Welcome to the Cunningham Township Assessor's website. Our website attempts to answer some of the more common questions we hear from our friends and neighbors as well as providing some helpful links to other members of the tax cycle here in Champaign County.
We are also delighted to be the first township in Champaign County to offer the first online access to Property Record Cards here in Cunningham Township!
As always, please feel free to contact our office at (217) 367-7059 or email us at assessor@ctao.us with any questions or concerns you may have!
Biography
Wayne T Williams Jr., Cunningham Township Assessor, has several years of experience in accounting, financial reporting, auditing, and knowledge in financial statements. In addition, Wayne served as a Champaign County Board of Review member as well as Chairperson of the Board of Review.
Wayne's education includes a Bachelor of Science from the University of Illinois, as well as a Master of Arts degree in Accounting from the University of Illinois Springfield. In addition, Wayne holds a designation of Certified Illinois Assessing Officer from the Illinois Property Assessment Institute.
Wayne holds membership in a variety of organizations including the International Association of Assessing Officers.
Duties
To assess, means to determine the value of something. The Township Assessor is an elected official who determines the value of property for tax purposes. The Assessor does not estimate or compute the Real Estate Taxes, does not send out Tax Bills, and does not collect Property Taxes. The Assessor is responsible for the fair and equitable appraisal of every parcel of property in his or her jurisdiction.
The Township Assessor keeps Property Record Cards which contain all the pertinent information about each parcel. The information includes the following: a brief legal description, lot size, dimensions of all buildings, building type, and quality of materials used in construction of the structure. Most of this information is gathered when the property improvement is first built, then is updated afterward through periodic field inspections. Property Record Cards are available for inspection during regular working hours at the Township Office. Some of this information is also available online through this website.
Mission Statement
Our mission is to provide fair and equitable property assessments to all parcels in Cunningham Township while providing top notch service to its taxpayers.